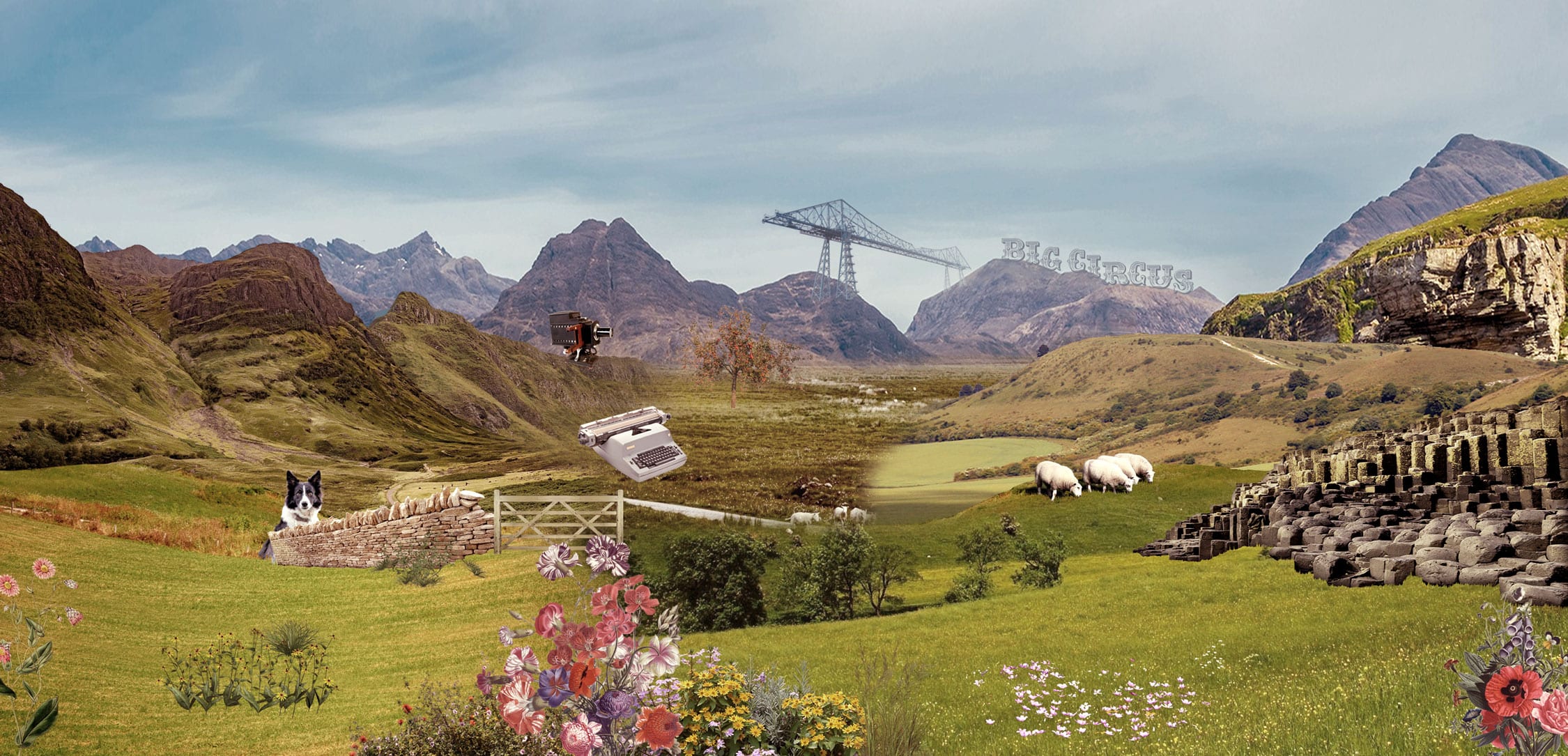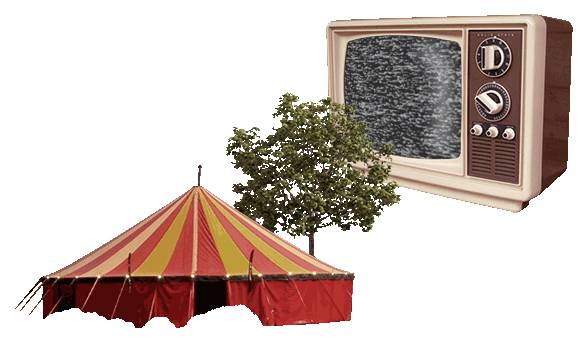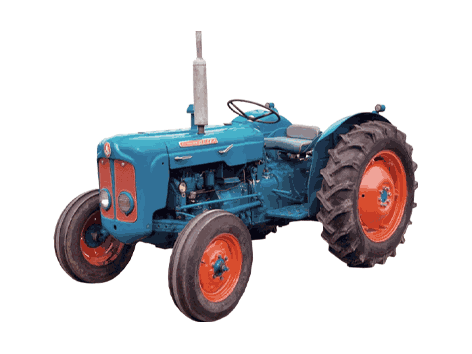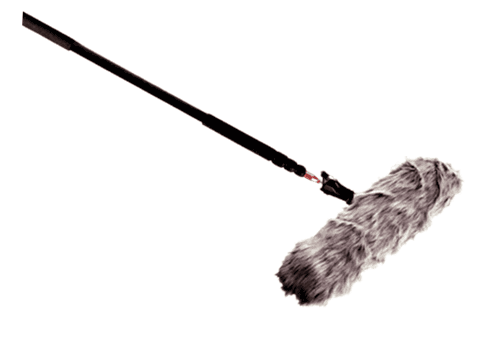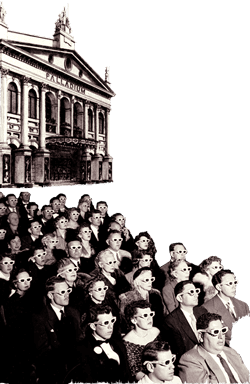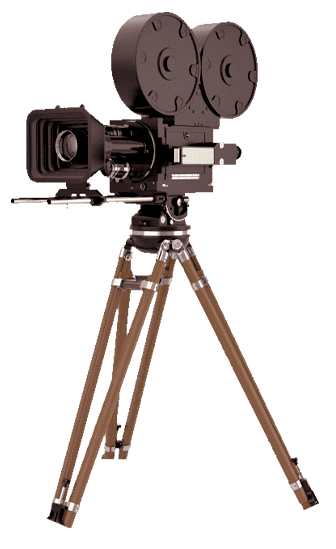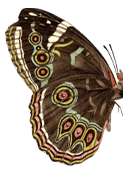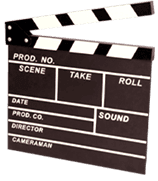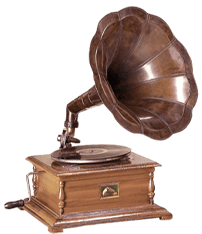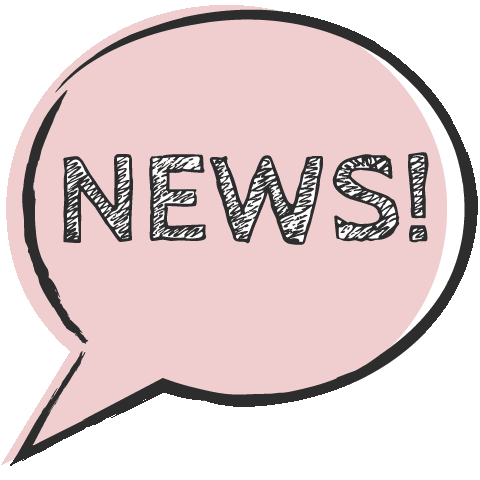 "Formed in 2020 Big Circus Media are a regional production company specialising in making premium factual entertainment and high end documentary series. We are currently in production on a series with Channel 4."
Matt Baker
Creative Director
For over twenty years Matt has worked uniquely across a variety of programmes in a number of different departments, proving to be one of the most prolific talents at the BBC, Matt is heavily involved in all aspects of his productions as a producer and also a director

Matt has spent years working on making his BBC programmes big hits and is now taking these skills to a wider market.
Read More
"CREATING A MODERN TAKE ON THE TRADITIONAL
– TO ENGAGE ALL GENERATIONS."
Gareth Collett
Managing Director
As a Managing Director Gareth has run big shows across all networks. During his time as Head of Development for BBC Studios, he won nine commissions working closely with all the main platforms and channels.

Before joining the BBC he was the MD of million pound turnover independent production company UMTV.
Read More
Based in the rural Chiltern Hills, qualifying for the regional quota, Big Circus represent heartland Britain.
Matt Zeeb-Jarvis
Head of Development

Matt has been at Big Circus since the beginning. Having started his career at Radio 4 and BBC News, he moved into TV production, working on high-profile series including Dragons' Den, The One Show and Eat Well For Less.

In development, Matt has held positions at STV, Voltage TV, BBC Studios and Jamie Oliver Productions, having been instrumental in securing commissions for a range of broadcasters. Now at Big Circus, he's hoping Matt B will help him fulfil his lifelong ambition of learning to ride a unicycle.

Ella Cosby
Head of Production

Ella has worked extensively as a PM for a range of independent production companies and production managed logistically complex, big-budget series.

Ella started 20 years ago as an intern at MTV, worked on an array of music docs and multicam live events before moving into Factual documentaries and challenging series before joining Big Circus.

She believes in keeping a happy team, learning from every experience and loves her LandRover Defender as much as her children.